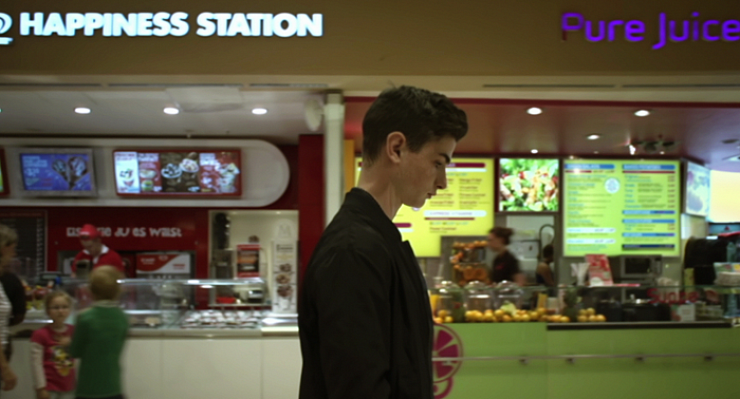 FINAL STAGE [The Time For All But Sunset - BGYOR]
Synopsis:
Enjoy the Party, Enjoy your Night, Enjoy the Sun, Enjoy your Freedom, Enjoy the Love, Enjoy your Life, Enjoy the Colors, Enjoy your Style
Die Welt auf Farben, die Zeiten hart, modern und bitter. Ein Junge in "Europas längster Shopping Mall". Er weint einsam jemandem nach. Er spürt, dass etwas nicht stimmt. Brutalism, Sadness, Consumerism – Enjoy a Contemporary Love Story
"The world is on colors, we only could save us with grey. It's strange how oppression will make people working to pay. No, I don't wanna fall in love. This world is only gonna break your heart. This wicked game to play, to make us live this way."
Preview