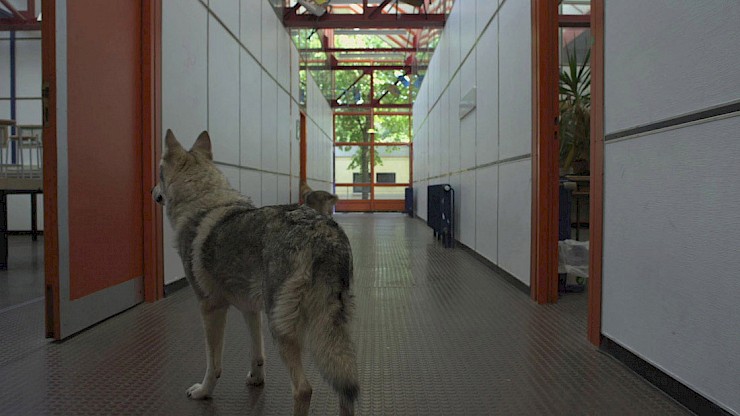 A FOREWARD-LOOKING PAST
Arne Bunk, Britta von Heintze,
Subtitles:
english subtitles
Synopsis:
A filmic examination of school rooms in the 70s. The era's school-architecture displays the intention of historical and educational reforms. We are interested in the Utopia written into the architectural designs and the current state of schools. Rebuilding and repurposing point to a tense area between planning and actual usage.
Preview